Interview with Secretary General Itai Mutasa
Interview with Secretary General Itai Mutasa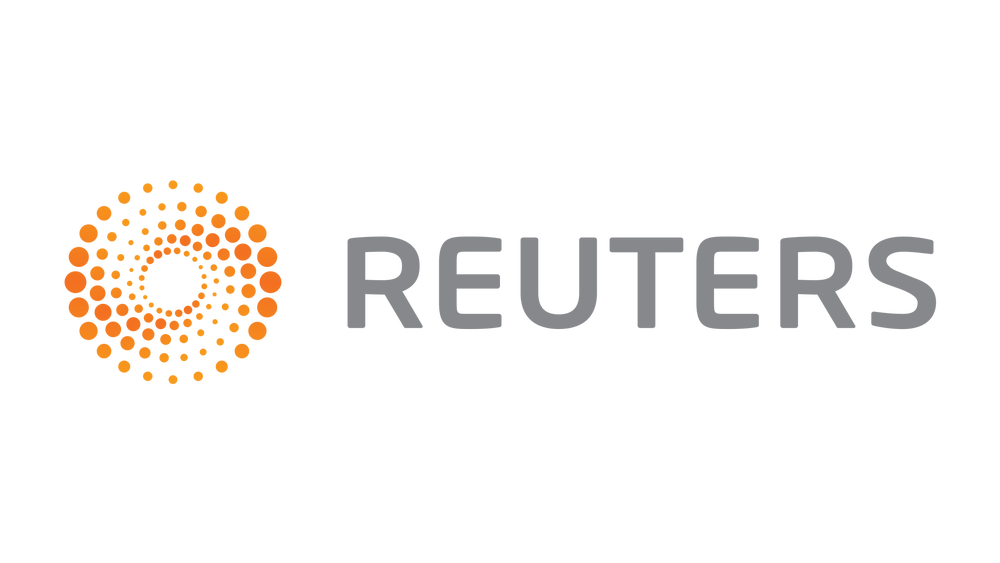 Interview with Secretary General, Itai Mutasa
Reporter: Shaah Kamuruko
In preparation for this year's United Nations conference being held in Harare, Zimbabwe, an exclusive interview with secretary general Itai Mutasa was held. She revealed that she is looking forward to the points that are going to be discussed in the the general assembly and that she has a strong perspective and opinion on each of the topics and is interested to see how the nations involved in each topic differ or are similar to hers.

Firstly, they will be discussing the question of the legalization of cannabis for medical and recreational use. When we asked Itai Mutasa about the topic of legalization of cannabis and her perspective on the issue she answered:

"I believe that the legalization of cannabis for medical purposes and uses is completely justified and should be legalized, however in terms of recreational uses I agree with my countries perspectives and do not wish to have them changed. It is worth noting though, that these issues will not be debated on personal perspective but rather from each individual country's perspective."

Secondly, questions on regulating the distribution of fake news through media outlets in the general assembly this year. In the Human Rights Commission they will also be addressing the issue of sexual abuse and discrimination in the military and questioning the use of euthanasia as a medical solution.
The Secretary General along with the rest of the executive team, will lead in debates, conference planning, chair training, delegate training, and all the general operations of the UN conference.

Itai Mutasa wishes her fellow United Nations good luck and happy debating.